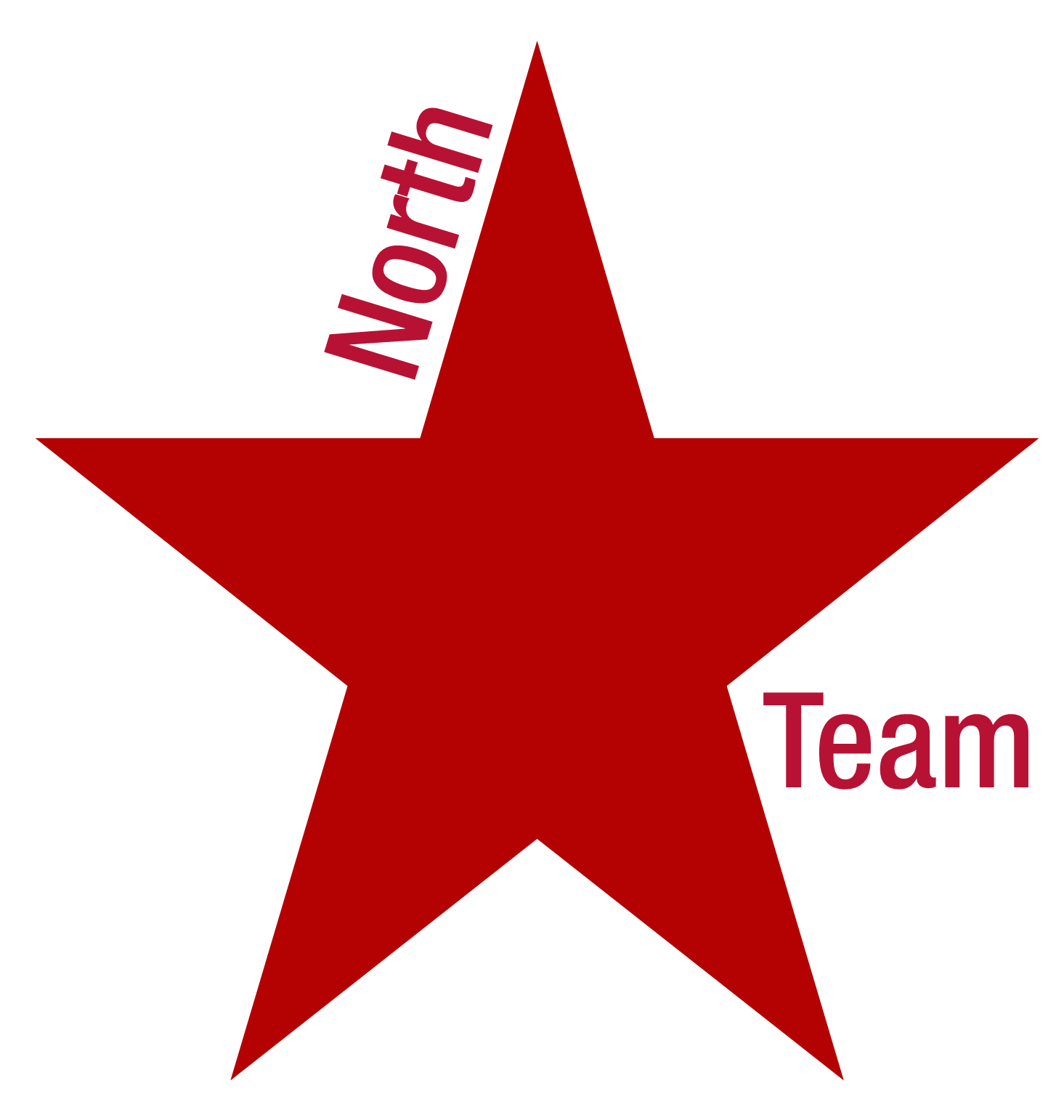 The bottom line is if it were not for Lisa Gaines...my wife and I would not have been able to close on our new home. 🌞 Lisa was instrumental in connecting my wife and I to a top notch loan officer. Moreover, Lisa carefully guided us throughout the entire home-buying process. My wife and I were 0/7 in our attempts to buy houses...mostly losing these houses to other buyers in bidding wars. Once Lisa came on board, the latter changed immediately. Lisa was very detail oriented and told us exactly how to navigate the seller's market. Lisa, Thanks again for caring and all of your expertise!!
Angelo & Dana J., Home Buyers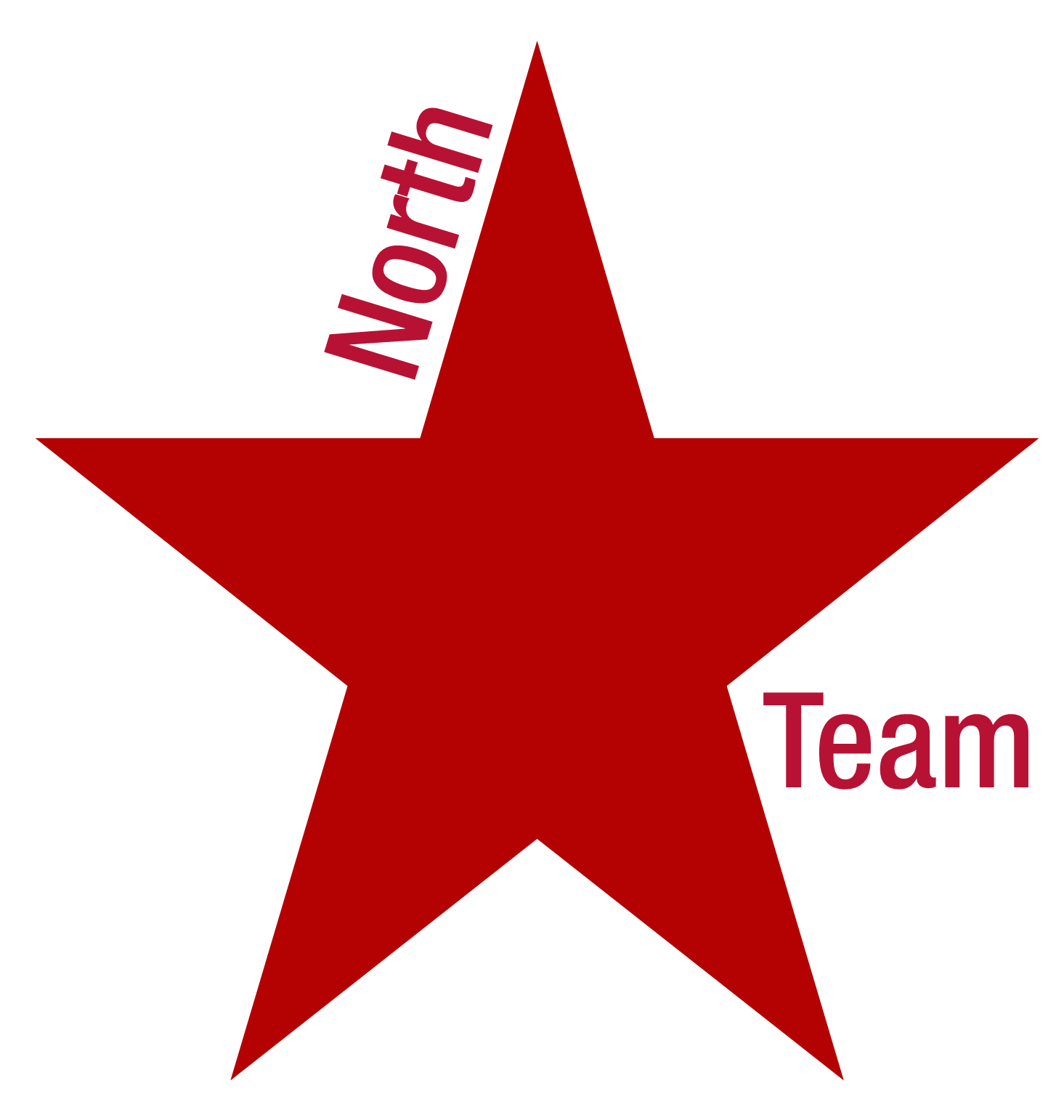 Doxie Jelks and Lisa Gaines are an amazing team! The thoughtfulness and appreciation that they show their current and previous clients is unparalleled. Also, Doxie Jelks has an impressive working knowledge on things like the best contractors to hire, financing, and the overall Cleveland real estate market. I would recommend them to ANYONE. Great job !!
Monique C., Home Buyers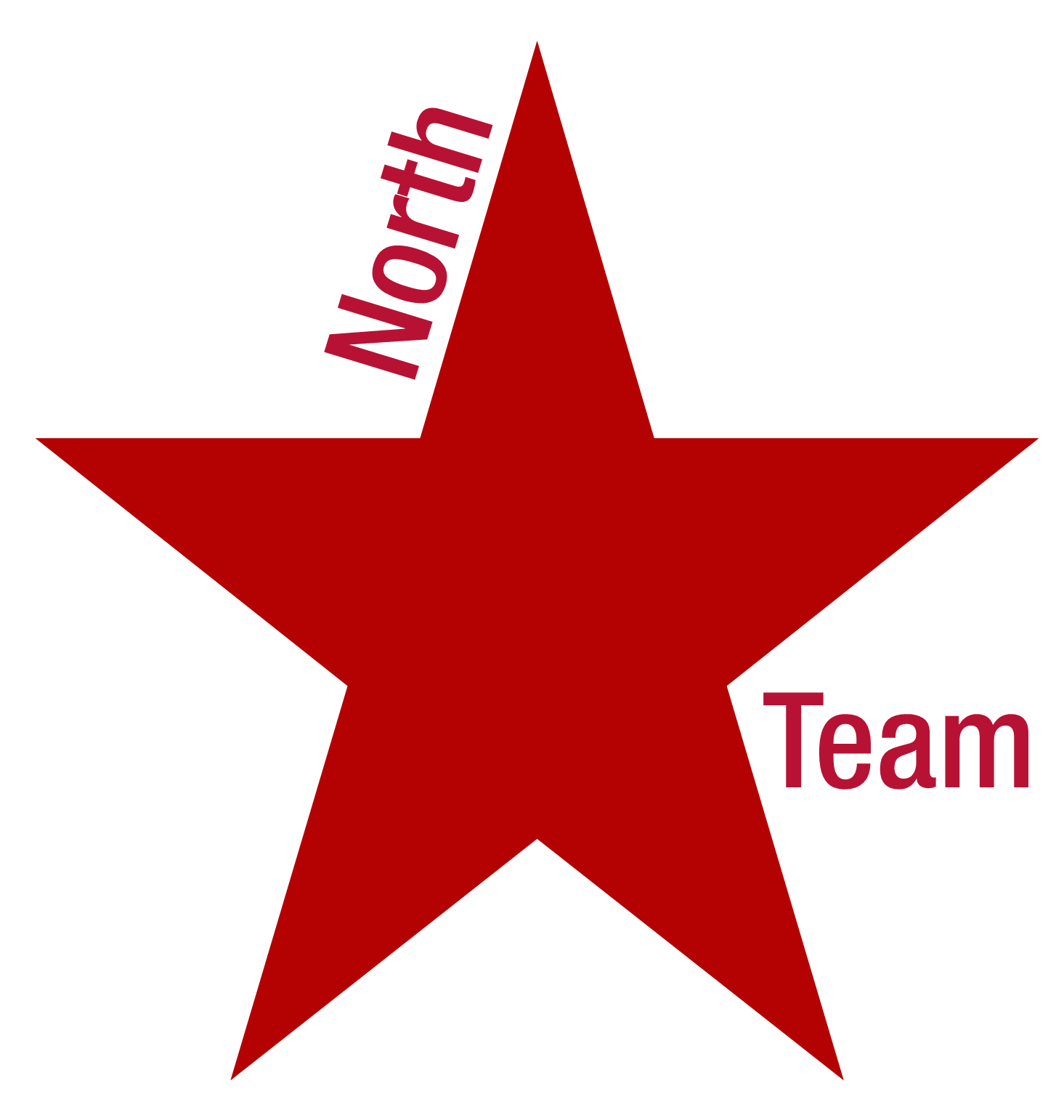 Lisa was very helpful when it came to selling our home. She kept us updated during the whole process from start to finish. Each offer was communicated and explained to us. We appreciate her honesty and advice because selling your home is not easy and honesty and trust was important to us. I will hope to work with Mrs. Lisa Gaines again in the future and I highly recommend her and her team to anyone who wants quality real-estate services.
Chrystal Bryant, Home Seller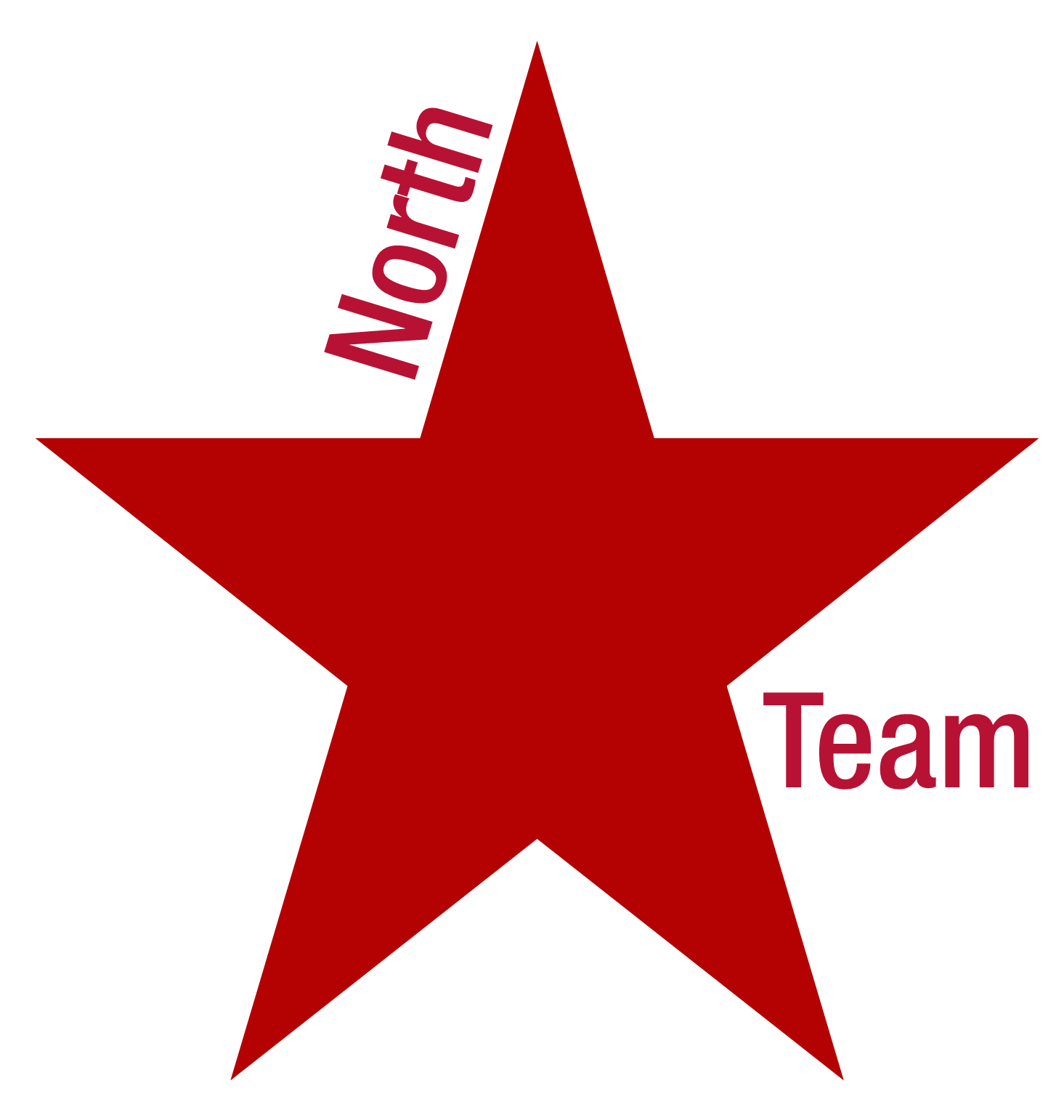 Doxie Jelks was my agent who sold my two family home in Shaker Hts, Ohio in 2021 very quickly. Doxie is very organized, easy to work with, very knowledgeable, a good listener and always returns my calls. She's the best agent I've ever worked with and without hesitation I would definitely hire Doxie again!
Nancy Boyko, Home Seller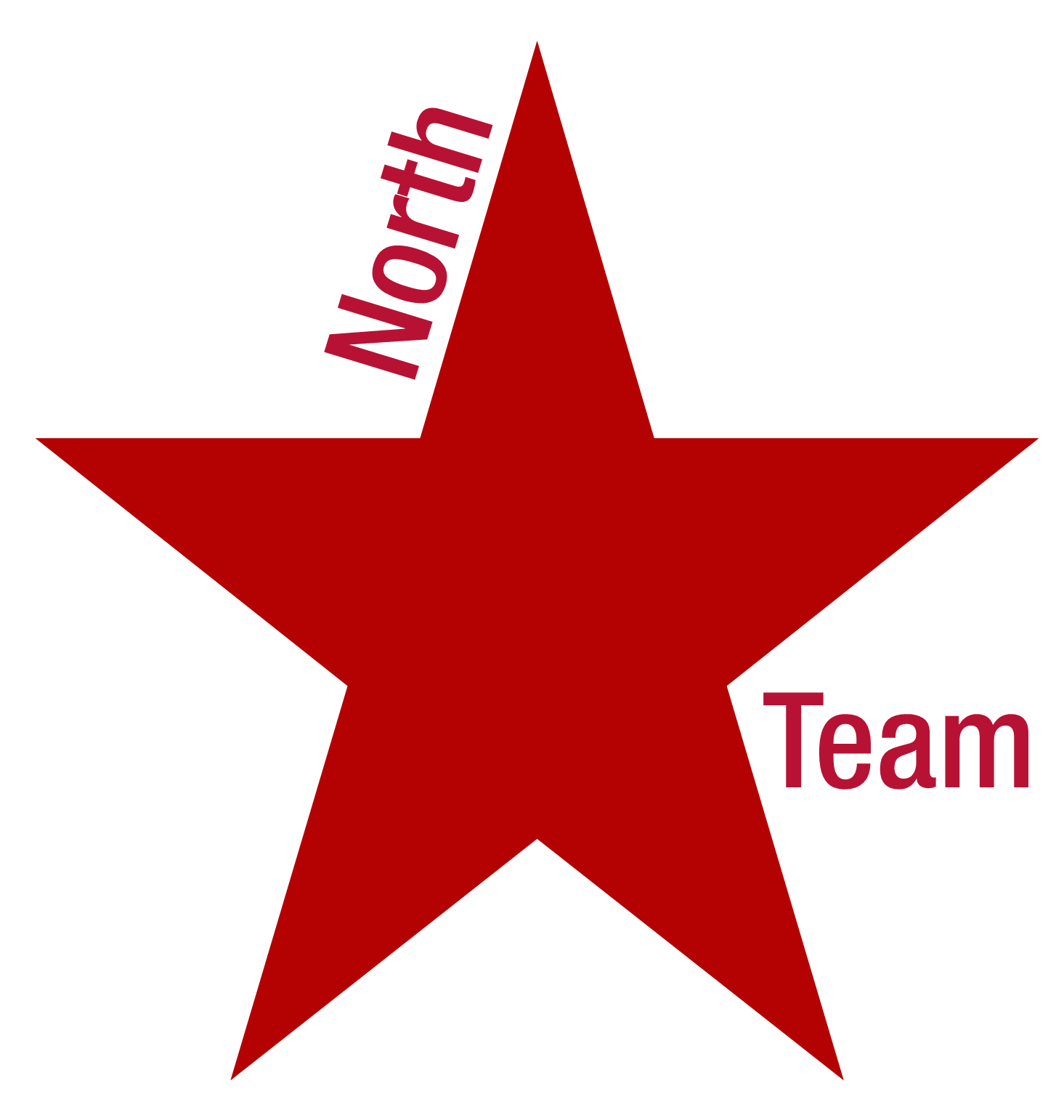 Purchasing a home can be an overwhelming experience especially for first time home buyers. I remember feeling defeated at times and uneducated about the home buying process, however, once I paired up with Doxie, she explained every step, was extremely professional and reassuring. She made my home buying experience a great one! I purchased my second home with Doxie, as she and the North Star Team are the only ones I trust when making a home purchase.
Paula Oliver, Home Buyer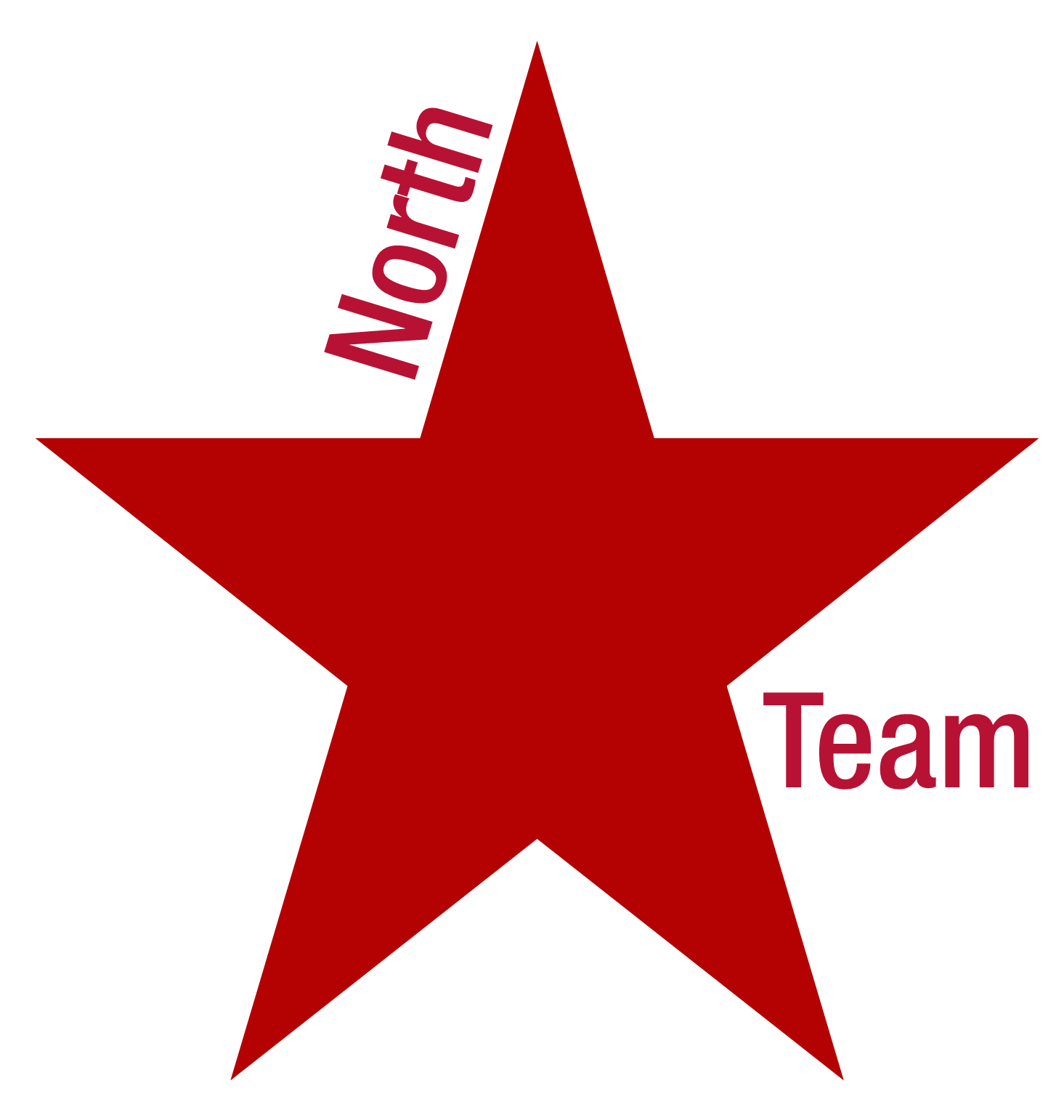 Lisa Gaines is truly phenomenal! She helped my parents buy and sell their home (2006 & 2017) so she was my first choice when I wanted to find and sell my first home (2018 & 2022). She makes both sides of the process incredibly easy, and always advocates for her client's best interest. Thank you Lisa!!
NIcole Beasley, Buyer & Seller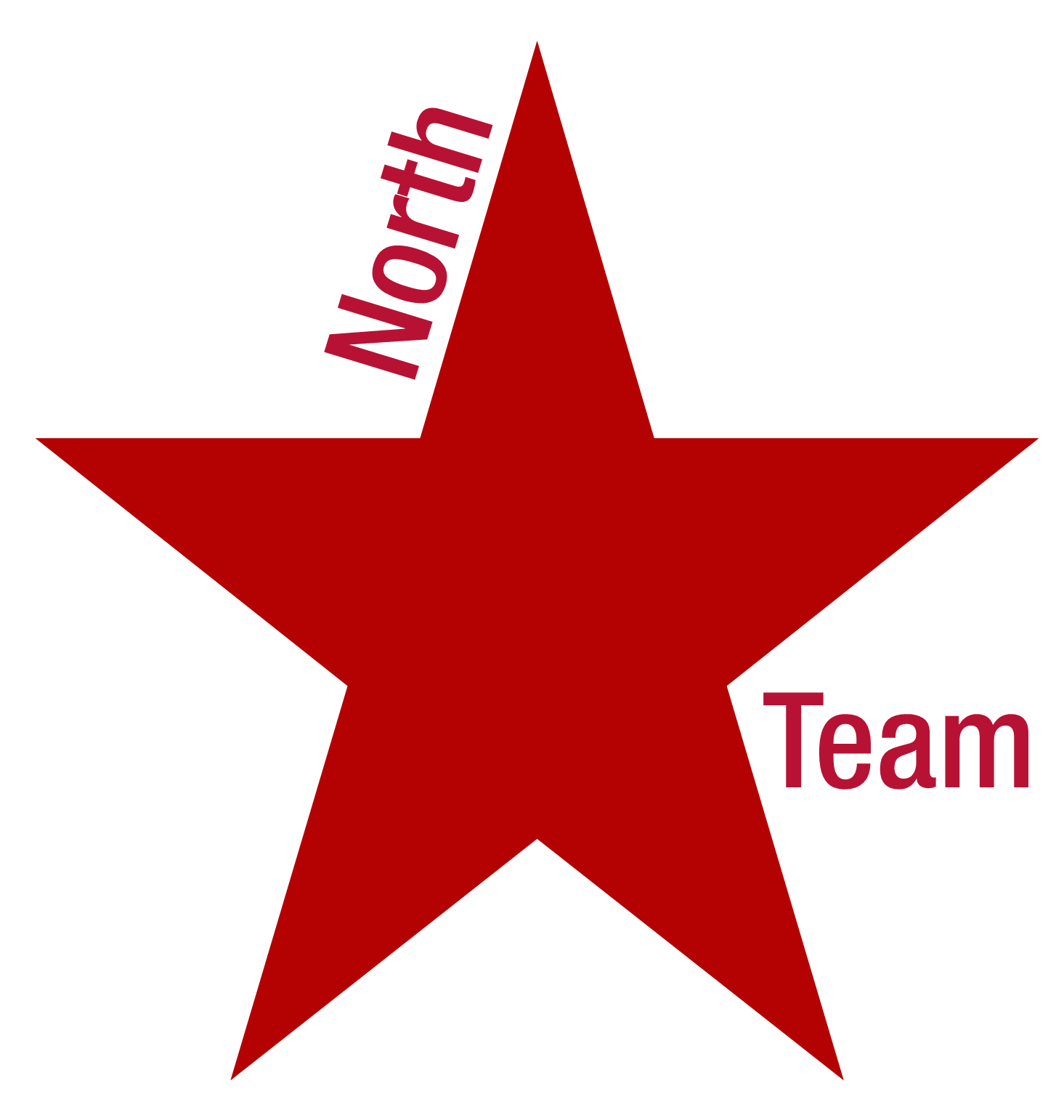 We were new to the NE Ohio area so we relied on Lisa's market knowledge to successfully locate our wonderful home. She paid attention to the details and was very responsive. I highly recommend Lisa and intend to use her services for my next purchase.
Chilando Mulenga, Home Buyer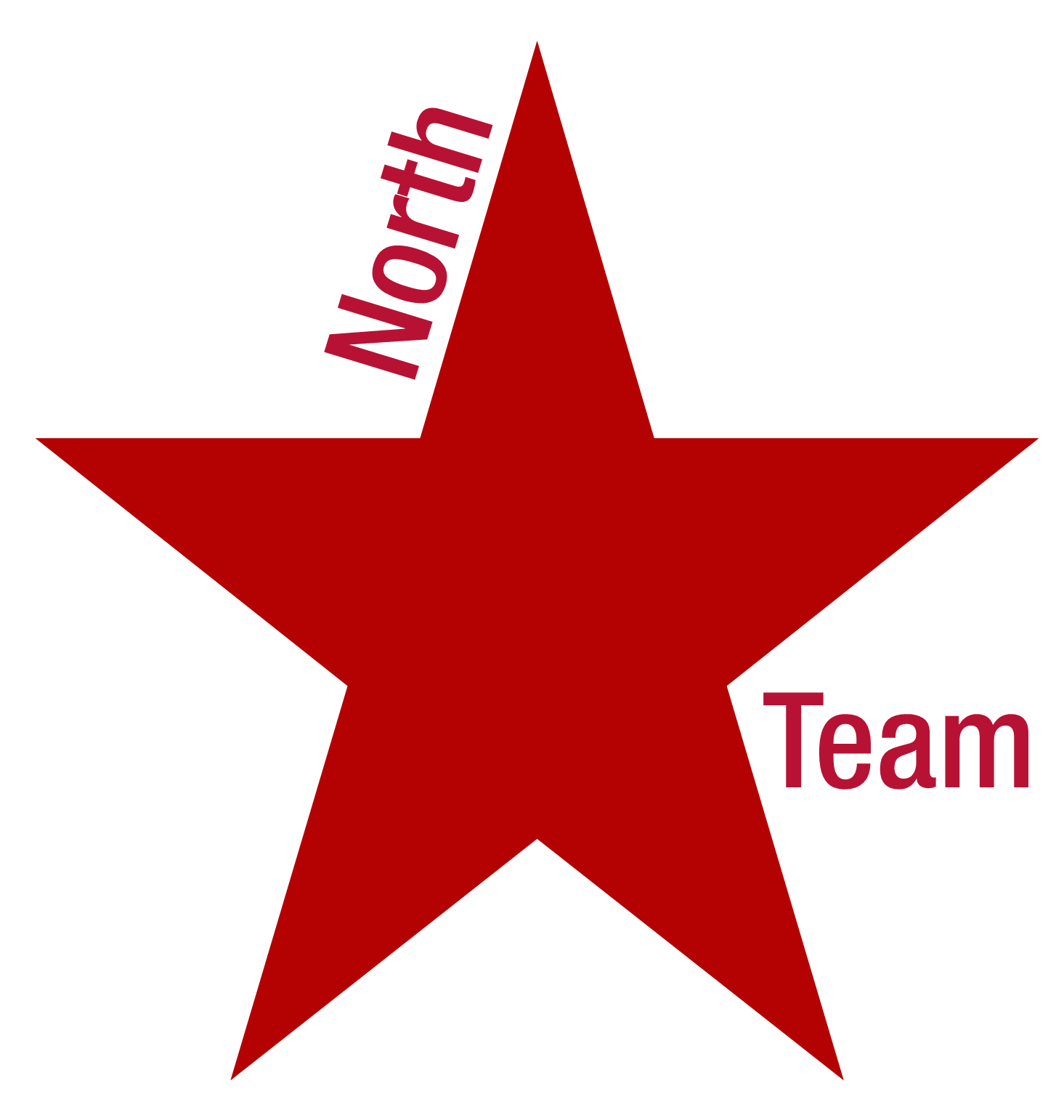 Best realtor ever is Doxie Jelks!! Sold our home quickly and helped thru the process of buying our new home!! Thank you so much Doxie. And you are welcome to come and see all the things we have done to the new house since the last time you were here!!
Gloria Scarniench, Home Buyer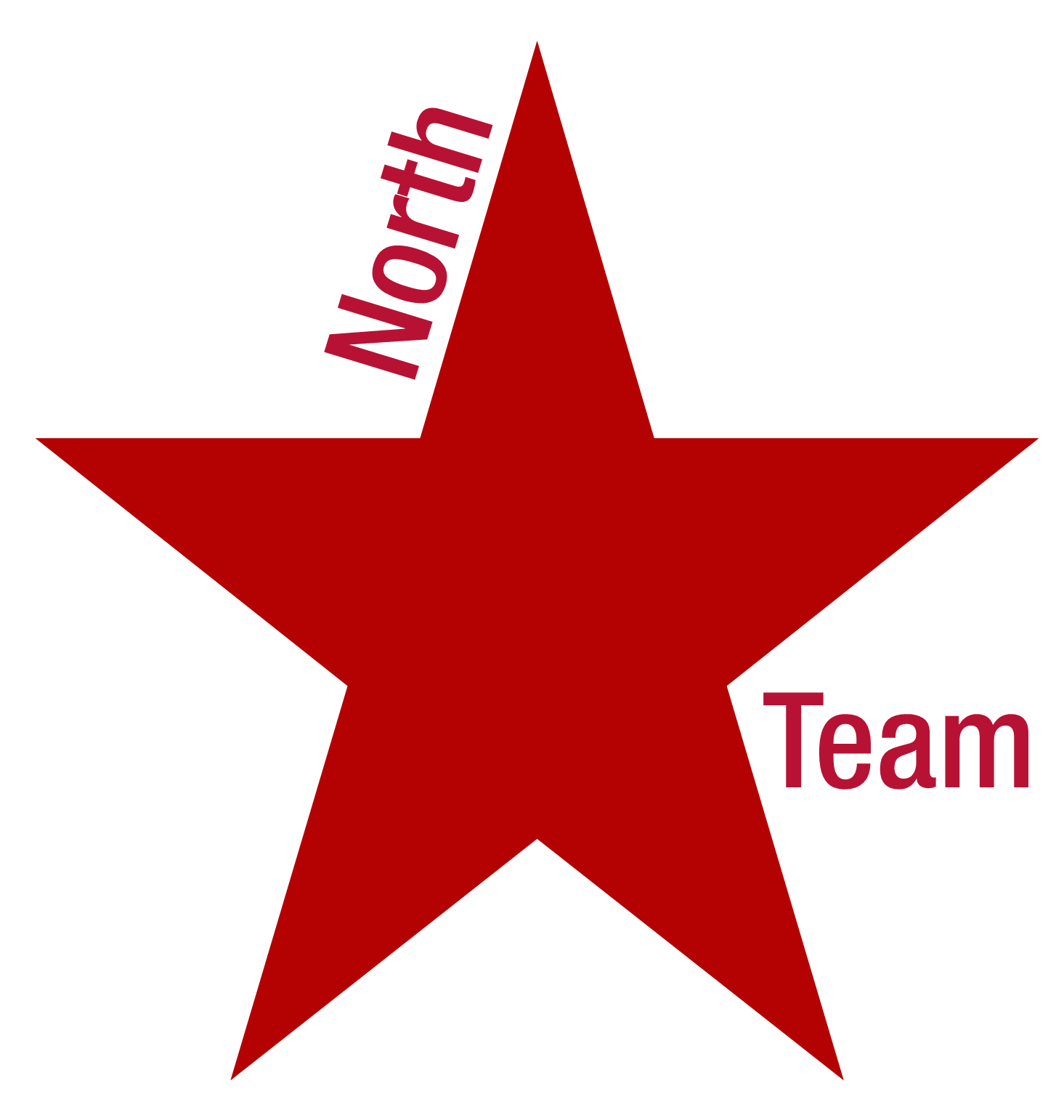 The level of customer service you will receive from the North Star Team is unheard of! Most people would get the sale, send an automated email on holidays to stay "present" and if you're lucky you may hear from them when they need referrals. NOT this team. I was lucky enough to find Doxie on the internet over a decade ago. She helped me find exactly what I was looking for. There was an issue with the seller where Doxie's knowledge and experience saved me thousands $$$ and protected me as the buyer. Even after I bought my home, anytime I had a question I could always reach out and be pointed in the right direction with anything else house related. We are invited annually to an extravagant customer appreciation event where I have been able to network with other homeowners and have learned a wealth of information from others just like myself. Good food, music and an adult beverage on the house was just a plus! As a client I have never felt like just another number, complimentary pies and cakes during the holidays and surprise wrapping paper rolls delivered at your doorstep just in time for last minute Christmas gift wrapping. I trust this team whole heartedly and have found lots of value in having chosen them. There's a reason they have been hosting tv shows and winning awards like Top 20 in with KW. I'd highly recommend them to you.
Tia Tried It, Home Buyer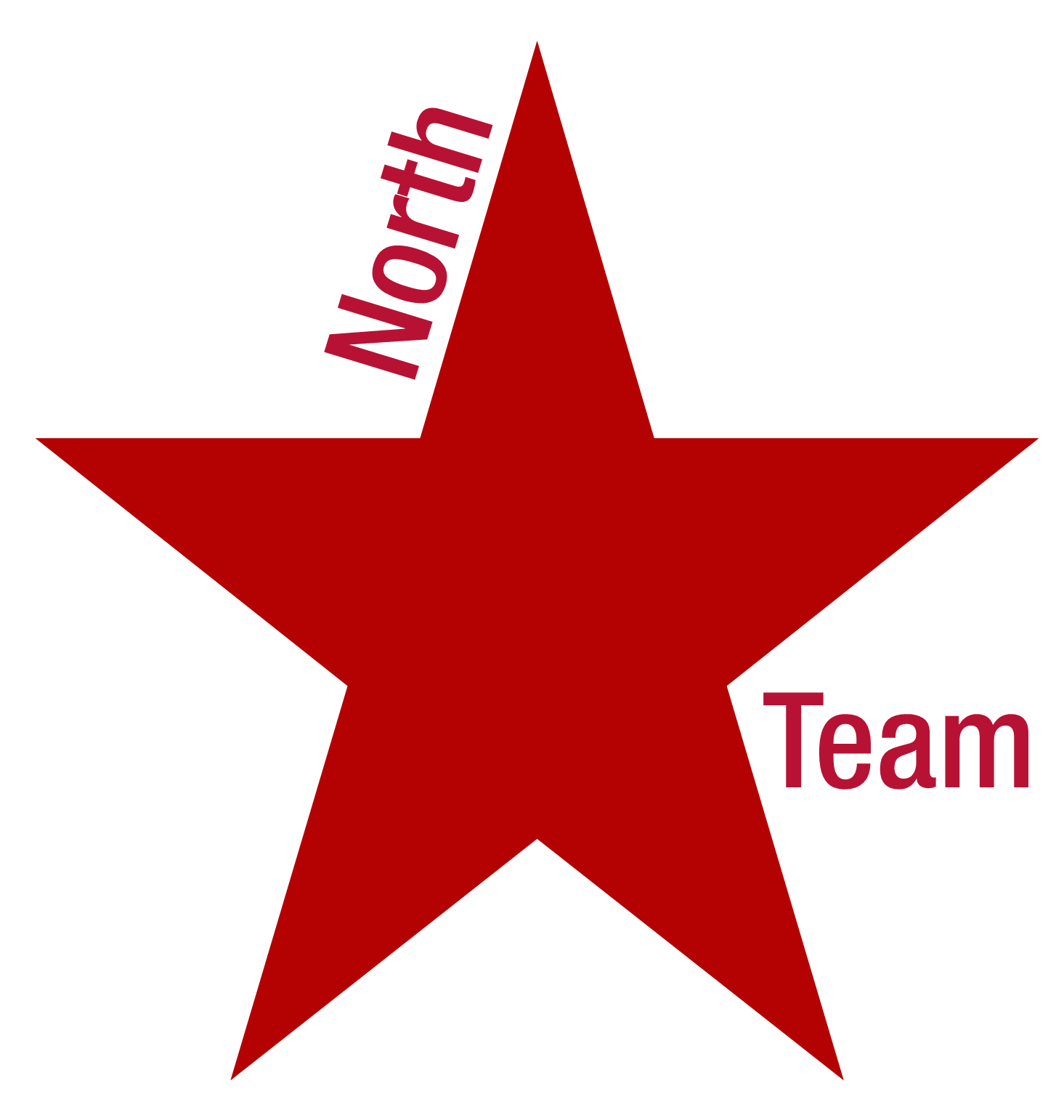 Lisa Gaines is our realtor and she is phenomenal! She is very patient with her clients, she is thorough, and she is very knowledgeable. She helped our family find a beautiful home in Ohio and we definitely recommend her to anyone looking for a wonderful realtor!
Brandy Mickens, Home Buyer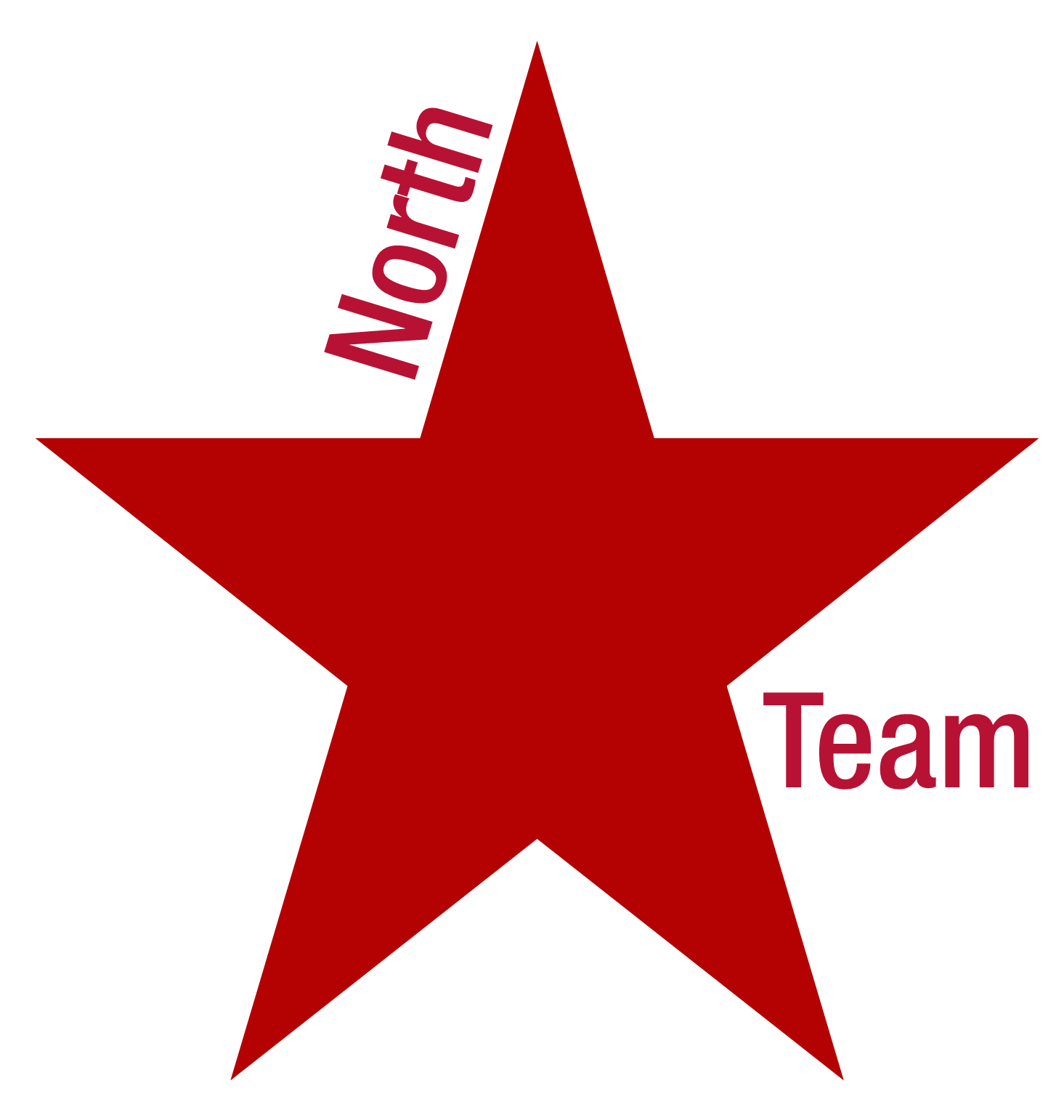 Working with Lisa and Doxie is always a pleasure! I've been able to watch them display their level of care and attention to detail as they help their clients navigate the home buying and selling process many, many times. They make the process simple by utilizing their vast knowledge of real estate, and through their confident and decisive personalities. You will be happy to have the North Star Team represent you as you buy and sell your home!
Sam Strickler, Home Inspector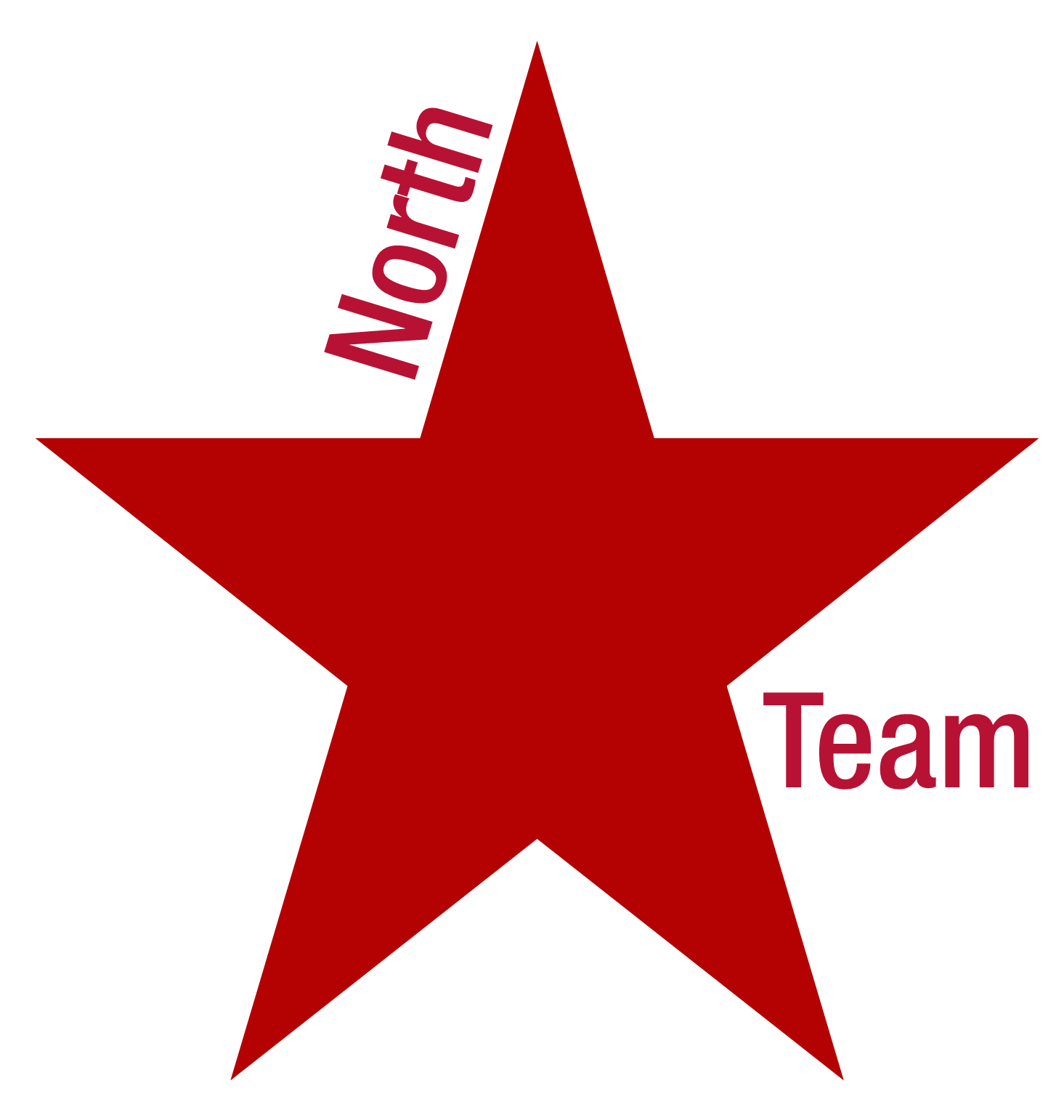 I had an amazing experience with Lisa and her team. She was extremely informative, gave me great advice, and led me to buying an amazing home. I couldn't be happier with my first buying experience, thanks to Lisa!
Kierra Butts, Home Buyer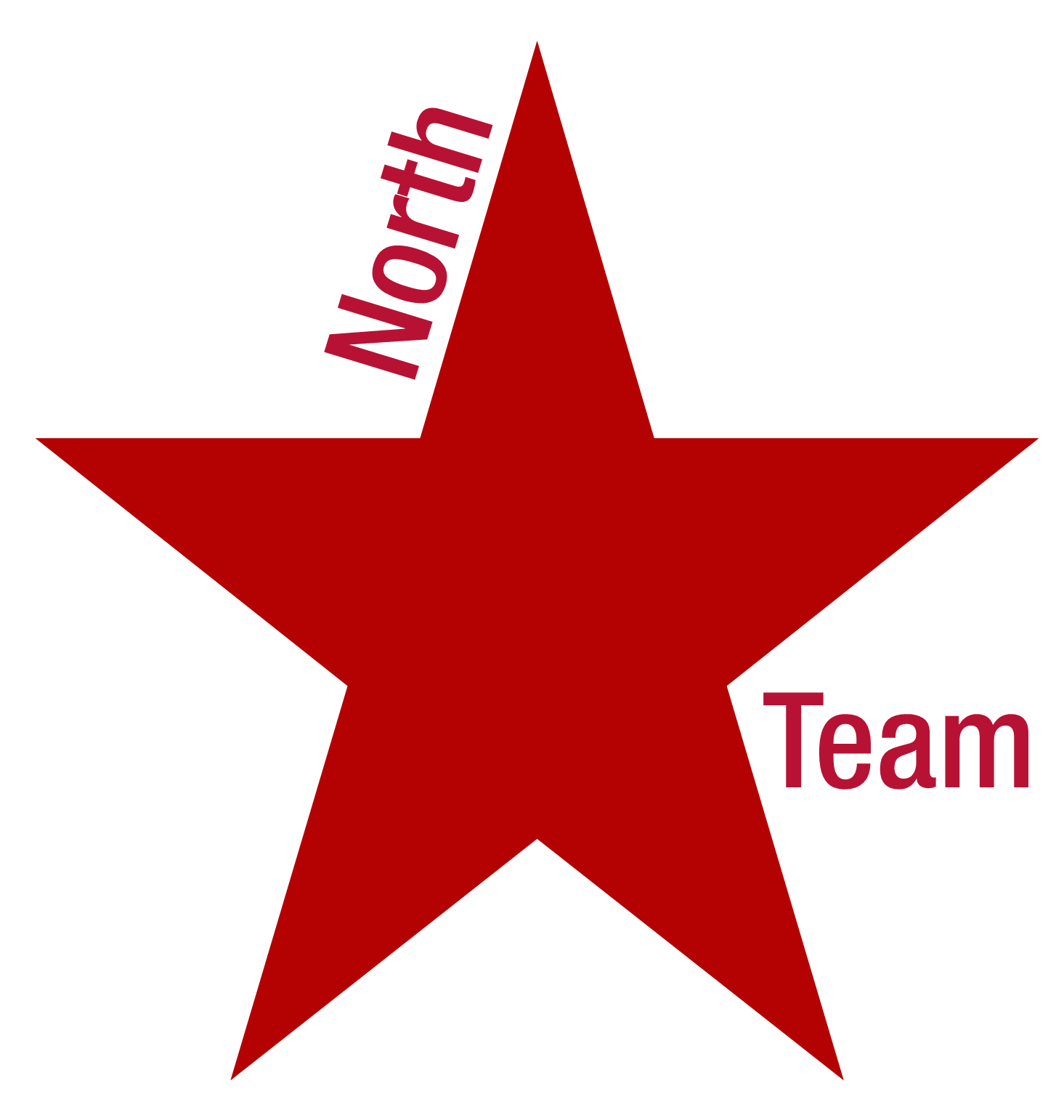 Doxie sold my mother's house about 17 years ago in one week. So of course I called her to sell mine. It sold in less than a month in 2019. She is professional, down to earth, trusting, and makes you feel like you are her only client. The North Star Team Ohio--Keller Williams recognizes talent in Doxie and Lisa.
Kathleen Collins, Home Seller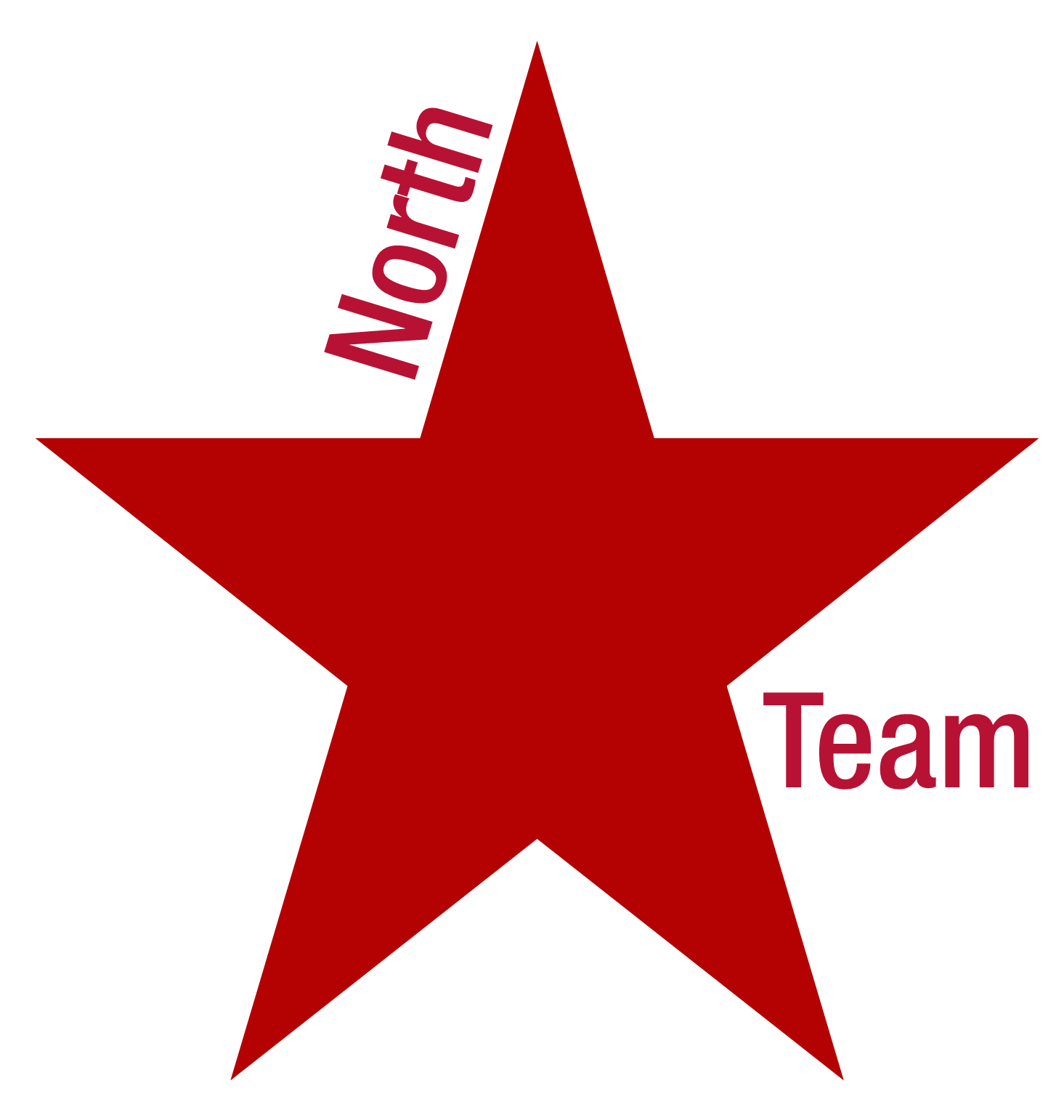 Doxie is one of the most helpful Real Estate Agents ever. I worked with PNC and my loan officer referred her to me and I have no regrets. She took her time to show me property after property until I found one I loved. The first day it hit the market, I put in my bid, and have been a happy homeowner again since November 2022. Not only is she amazingly thorough with all she does, she continues to be there long after I got my keys. She has kept in touch, purchased holiday cakes for Easter and Thanksgiving. She also reminds me of any events and prizes that are available.I HIGHLY Recommend contacting her if you want a smooth process.
Kenya Acy, Home Buyer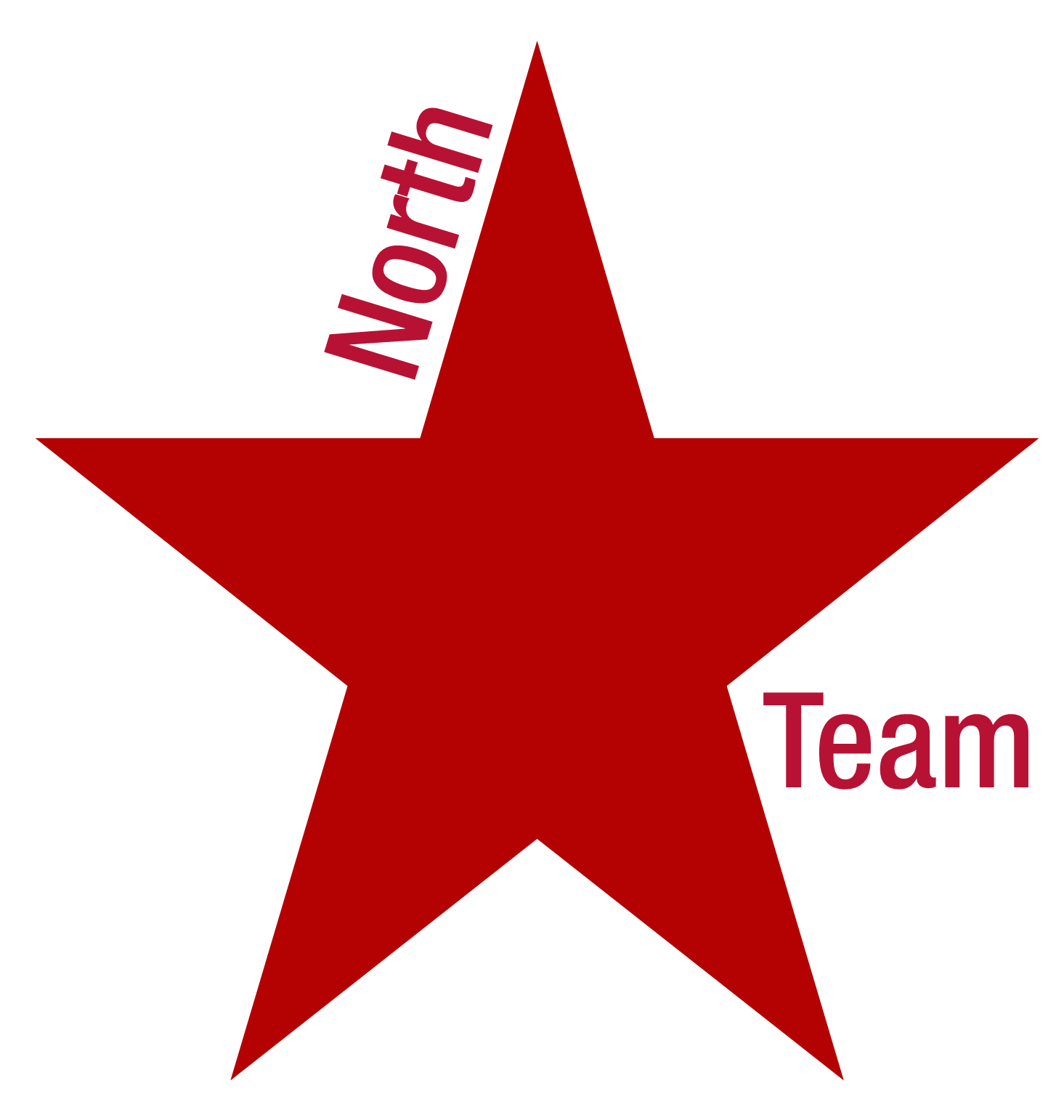 I was able to buy my business property, my last house and my current condo with Doxie advising me. She knows her stuff. I had total confidence that everything was being done right, and that she was completely protecting me. I have recommended her to everyone. You can relax and trust this team!
Brenda Brownrigg, Home Buyer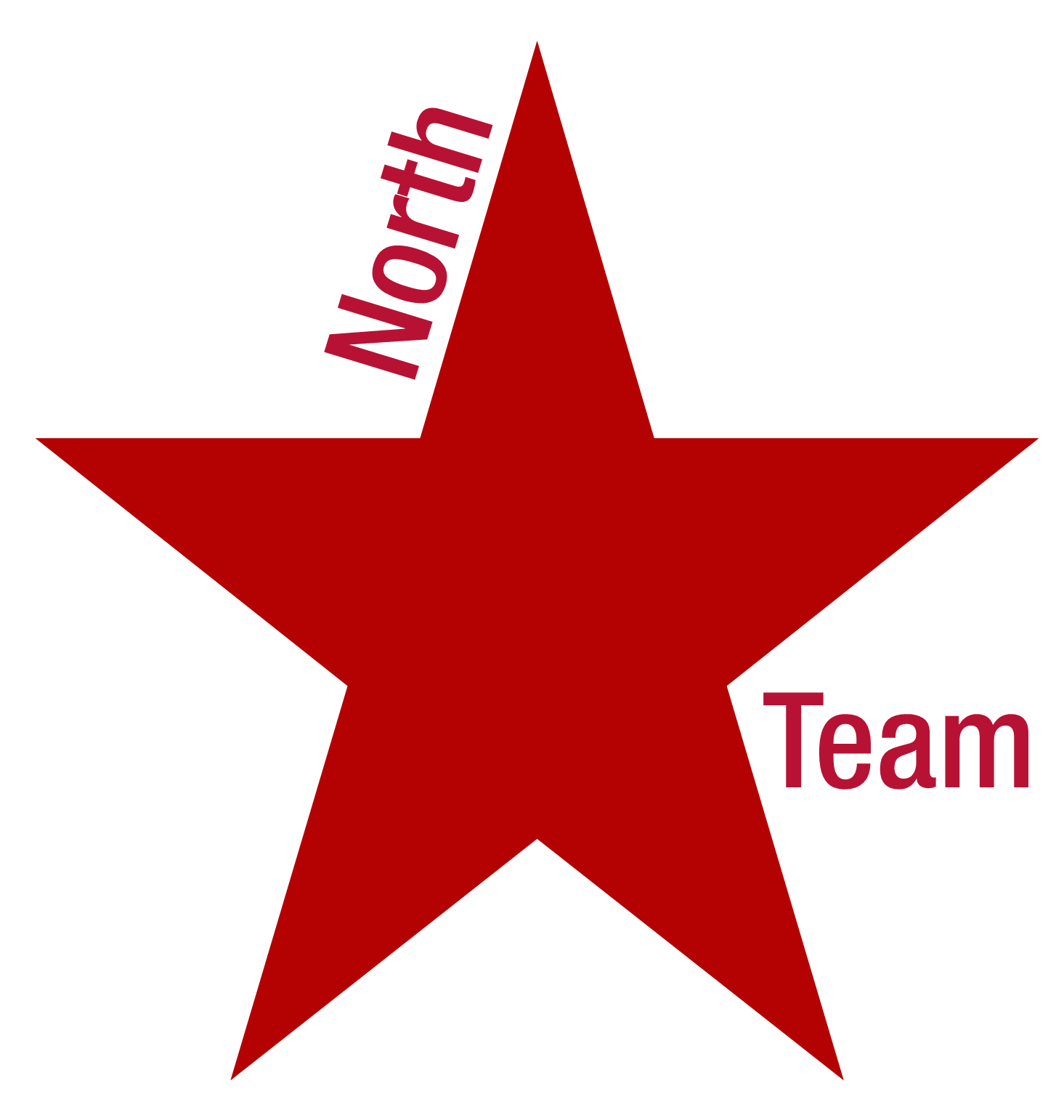 I was tired of renting and paying someone else's mortgage and Doxie made my home buying process painless!! As buying a home, let alone my first home, is stressful; she helped me every step of the way!! I will definitely use her in the future and would recommend her to anyone in the Cleveland area! Thank you Doxie and team for helping me to find my home!
Cathy Herman, Home Buyer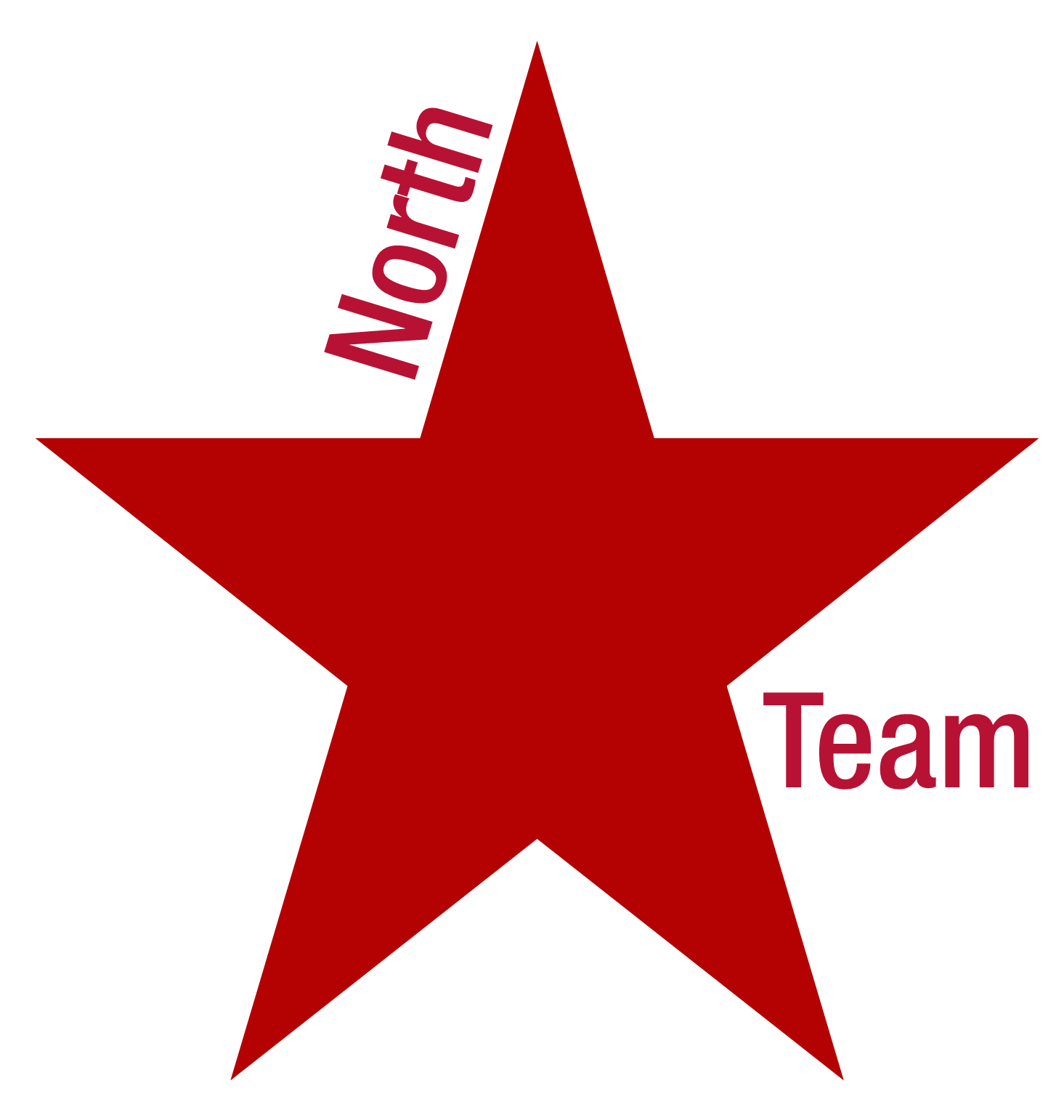 Doxie has been my realtor for over 25 years. I purchased my very first home as a young adult with her and last year I purchased my forever home!!! She made the process so easy both times and had several resources handy every step of the way. I've referred Doxie to my family and friends and they've all had an above and beyond experience as well.
Felicia Patterson, Home Buyer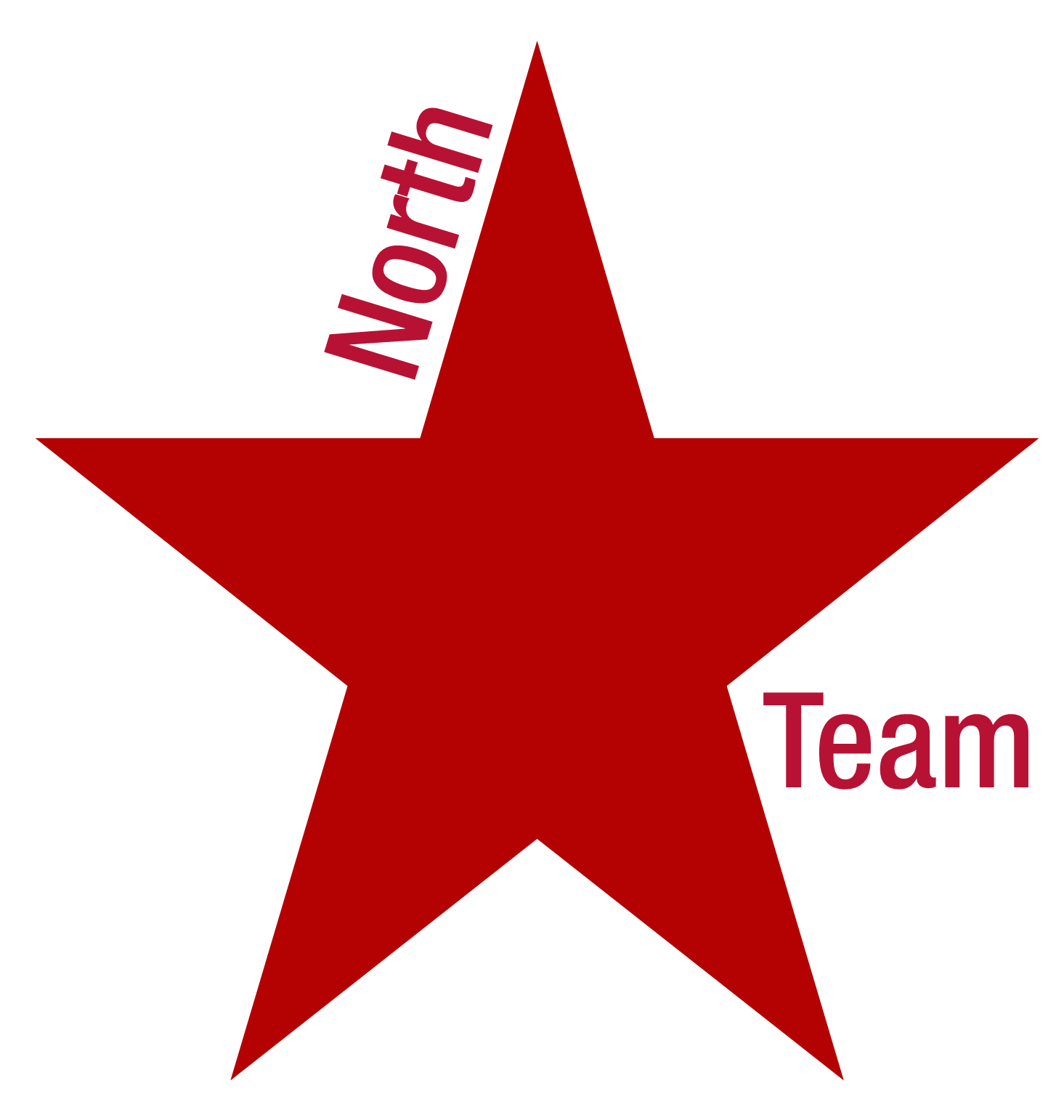 The North Star Team is outstanding! They are personable, professional and creative negotiators! They know the housing market, the neighborhoods and can connect you with the right people whether for financing or maintenance services. Five Star service all the way! They are the kind of team you need in this housing climate!!!
Naima Quarles-Burnley, Home Buyer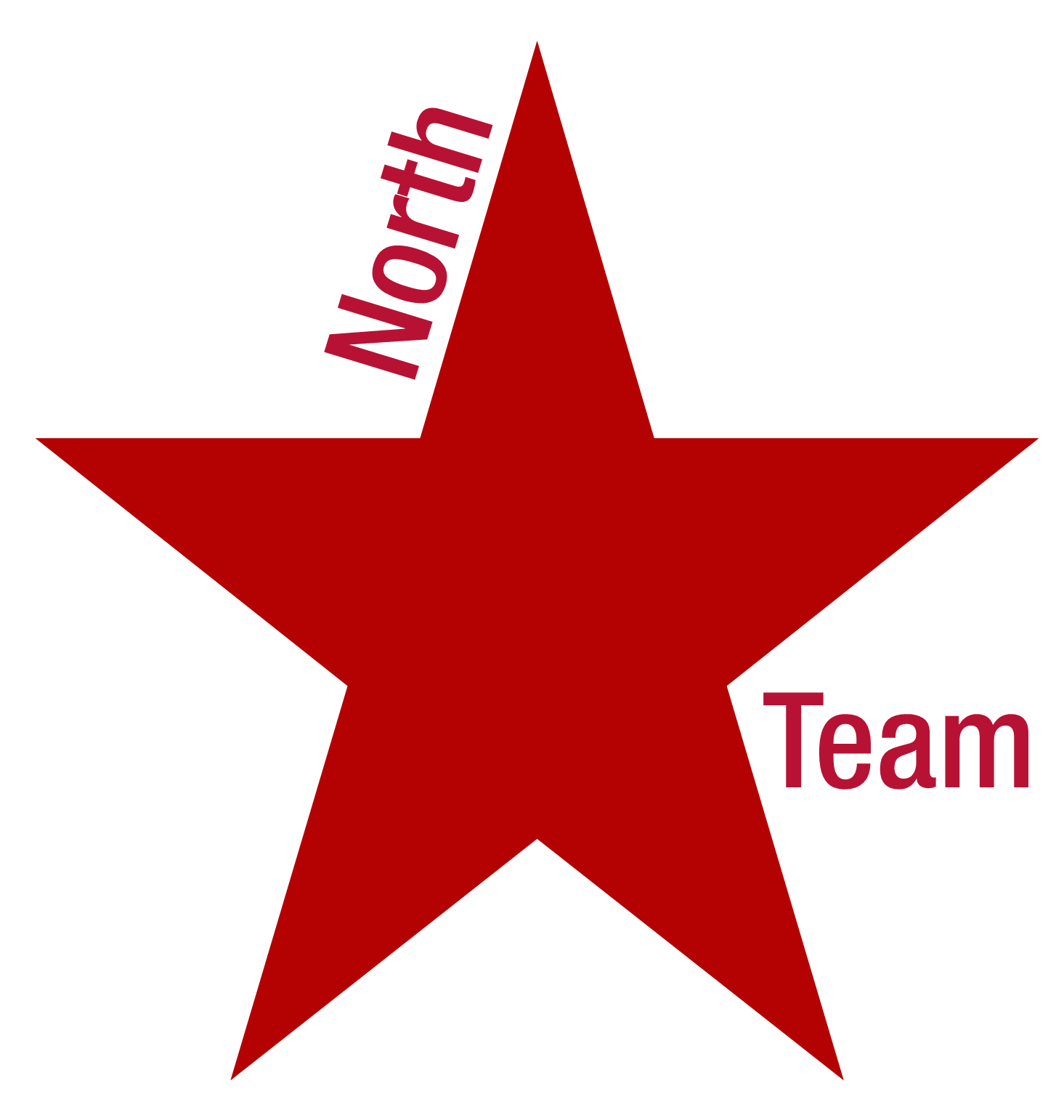 The North Star Team are amazing to work with in this industry. They are well respected by other realty companies and therefore due to their established relationships in the market as a buyer it positioned us well in both multiple bidding situations and overall knowledge in the industry. Literally from A-to-Z they can help with pre-approval coordination as well as inspection contacts and contractors to handle work to be done.
Sherri and Mike BeedlesB., Home Buyers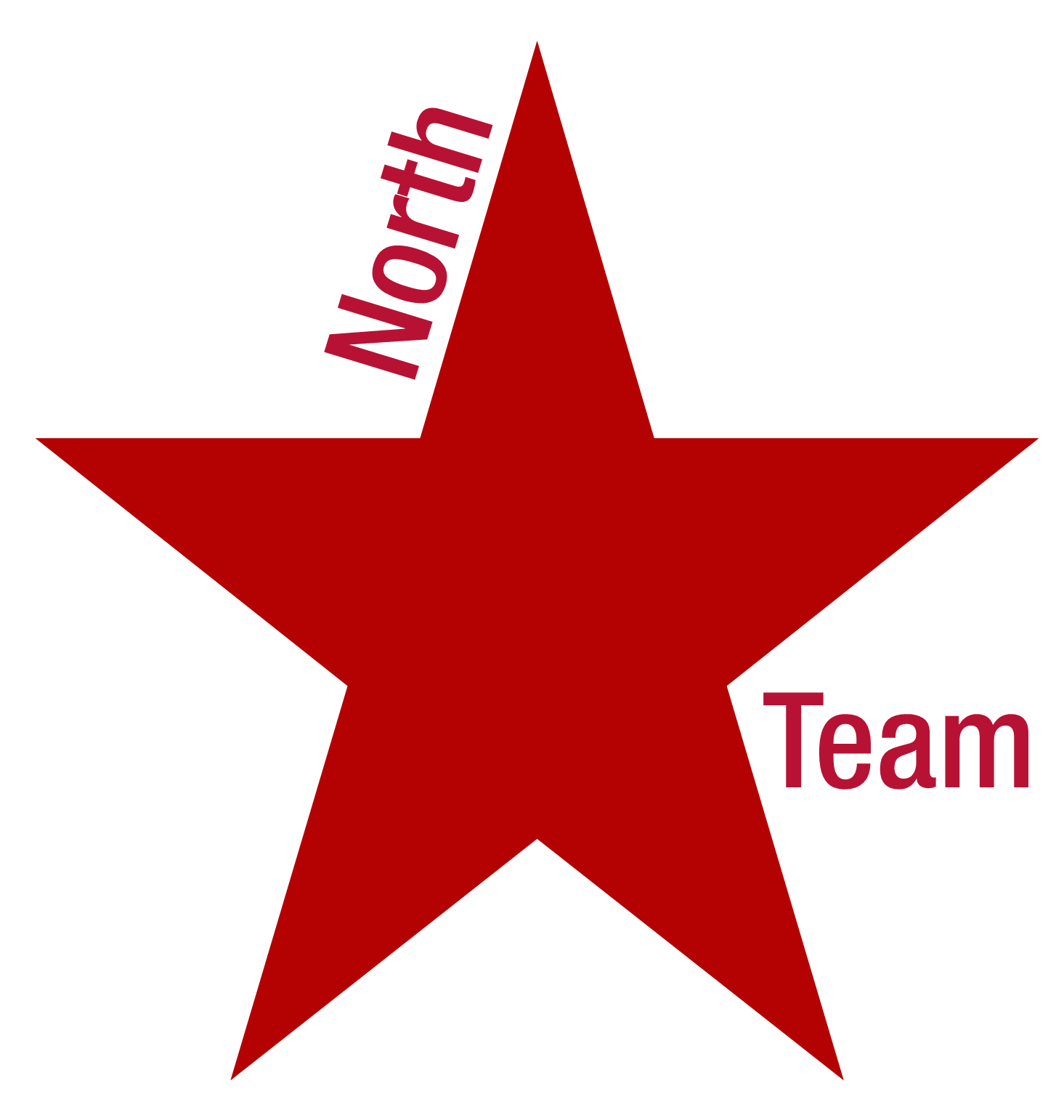 I hired Doxie Jelks to sell my late Aunt and Uncle's home. She was professional, punctual and thoughtful throughout the sales process. I'd recommend her to any and all seeking such attributes in a realtor.
Marc Goodson, Home Seller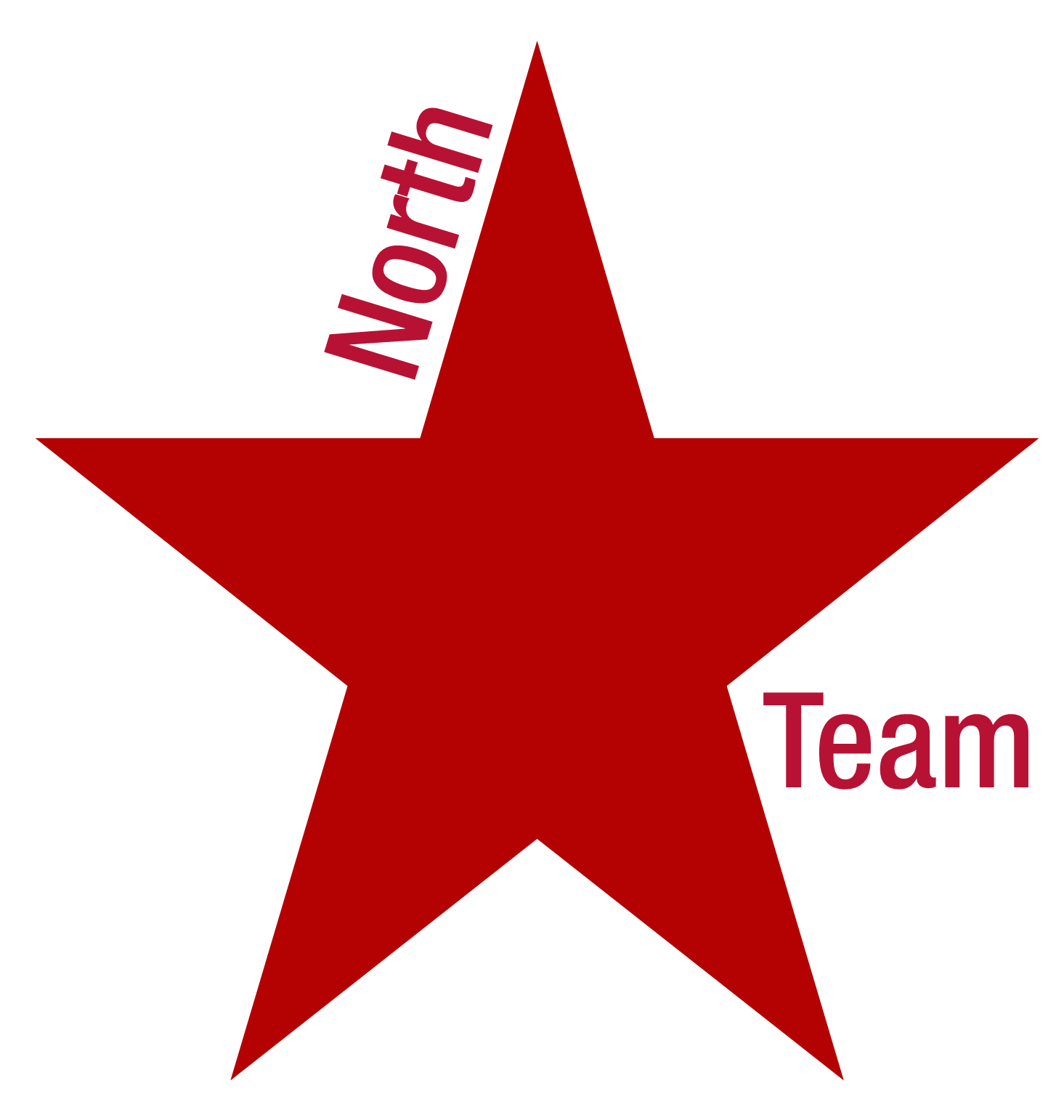 It was a pleasure working with Lisa. She was professional and efficient. She listened to my needs and wants and found us our dream home. I am forever grateful!
Monica Roberts, Home Buyer